Michele Fisher
Your Liberal Candidate For
Dufferin–Caledon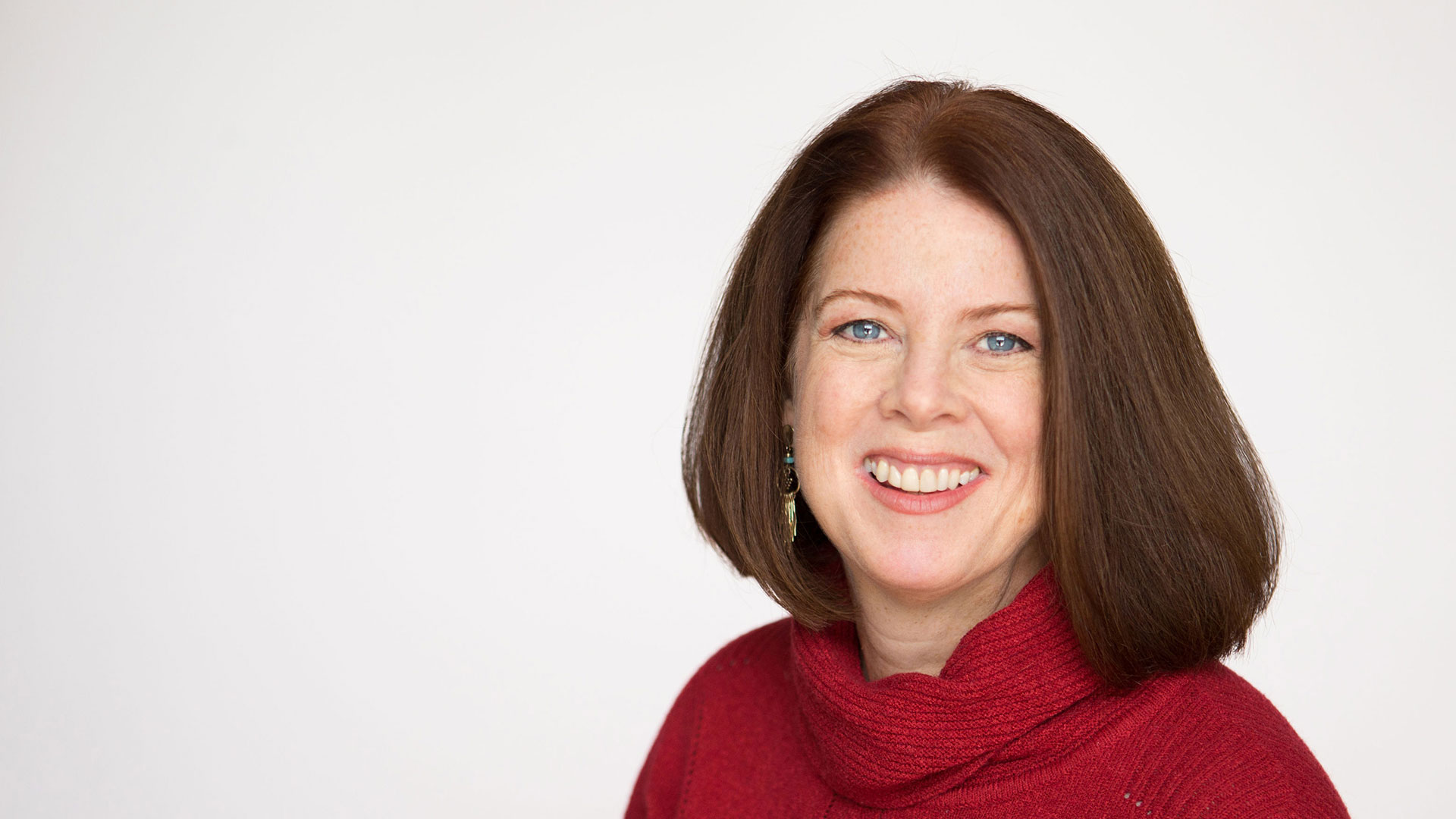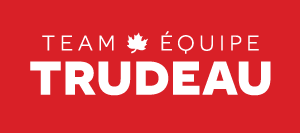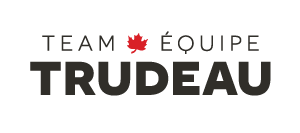 Michele Fisher, working hard for you in

Dufferin–Caledon
Earlier this year, I gave birth to a little girl. You might wonder why I am running to be your Member of Parliament when I am also a busy new mom? It's because I believe so strongly that the decisions we make now will have an enormous impact on our future. The future we will be leaving to our little ones. And I want it to be excellent.
Climate change action, quality jobs, and bringing opportunities to Dufferin-Caledon are a few of the things I care about most. My pledge is to help create the kind of world that will sustain us in every way.
Positive, Progressive, Practical
In my professional and community life, I am known for finding positive ways forward.
· 25 years of senior level, multi-sector experience in marketing and communications
· Entrepreneur who has operated her own business for close to 20 years
· President of Rotary Club of Orangeville Highlands 2018-19
· Fought to protect our water through CAMP (Citizens Against the Melville Pit)
Public service is a calling. It has long been in my blood. Much of the inspiration comes from my mother, Betty Fisher, who was a community activist, school board trustee, Chair of the Halton Board of Education, and councillor before her passing in 1990. She was a firebrand who instilled in me the value of integrity in politics and in life.
Donate to Michele's Campaign